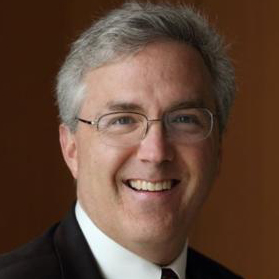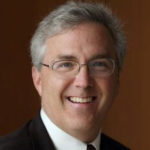 I've spent my career as an advocate for children and families.  I joined The Wallis in January, 2015 to serve as the first Director of Education.  I've loved the chance to help establish education as a central priority for us as a new performing arts center.  We are dedicated to engaging arts learners of all ages through K-12 school partnerships, courses for young artists, and a range of activities to engage adults as audience members and as art-makers.
Previously, I served as Vice President for Education at the Music Center: Performing Arts Center of Los Angeles County from 2001-2014.  I believe quality programs and effective advocacy go hand in hand.  Just as we invest in the growth of each person we serve, we also need to raise our voices in support of systemic change that can benefit all people.  I played a key role in the development of Arts for All: the Los Angeles County Regional Blueprint for Arts Education and continue to co-chair the Executive Committee for this initiative. I also chair the Board of Directors for the California Alliance for Arts Education, the statewide policy and advocacy organization.
Before entering the nonprofit sector my career focus was in politics and government.  I was proud to serve two terms as an elected member of the Los Angeles City Board of Education, including two years as President.