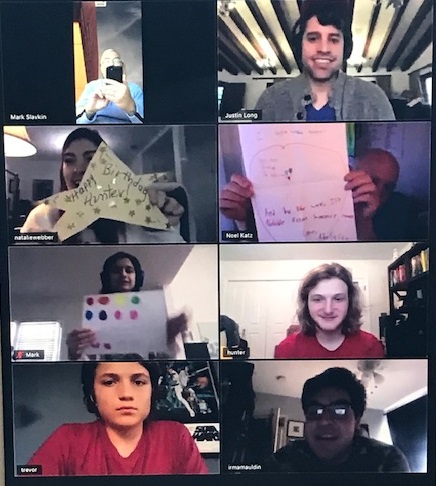 March 25, 2020

We are settling in to a new normal. With The Wallis closed for now, we are all working from home. While our administrative and planning work can continue, I feel disconnected from our central mission. We exist to bring people together to experience the arts and build community. How can we achieve that when we are separated from our artists, audiences, and students?
Then came Zoom. We have joined with our faculty and partners to move our classes and workshops online. Zoom is not perfect and presents some challenges. But overall it is a godsend. Zoom allows us to feel connected to our various communities of students. But with "switch to active speaker" it allows us and often requires us to focus on one person at a time and really listen. Because everyone is home now, Zoom affords a level of connection and intimacy often missing in our daily interactions in "normal" times. It also can bring together people spread across the country.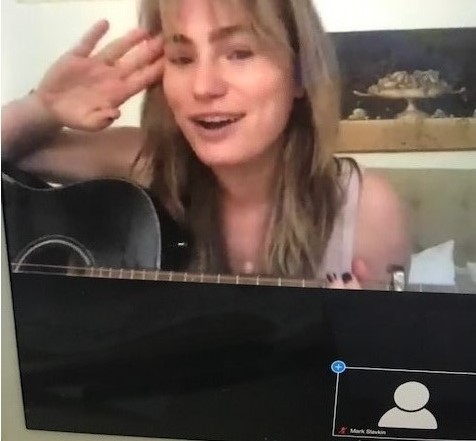 Today I joined an online musical theater workshop presented by our partners at Broadway Dreams. With a global audience of 125 aspiring musical theater artists, we heard from three alumni of the production of "Spring Awakening" The Wallis co-produced with Deaf West Theater. I was moved when Joshua Castille taught the participants how to "sing" "The Song of Purple Summer" in ASL accompanied by Kathryn Gallagher on guitar and vocals. Spencer Liff then led a conversation about the unique creative process of presenting "Spring Awakening" with a cast that combined and integrated deaf and hearing actors. It was moving to feel reconnected with the people we were so proud to present back in 2015.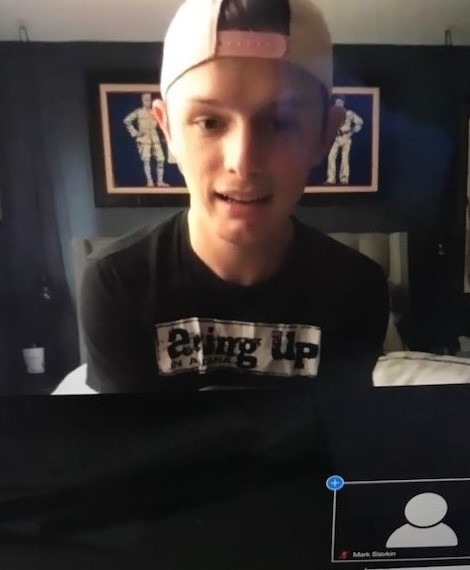 It is hard to imagine how these special moments would happen these days in the "real world." People are usually too busy and spread across the globe. It is often so hard to coordinate a time and place for people to come together. We typically lack the ability to focus that comes now with being stuck at home.
I can't wait for The Wallis to reopen and resume programming in the building. But in the meantime I will try to treasure each Zoom gathering for the sense of community and connection it provides.