We are thrilled to announce The Steven D. Cochran Memorial Fund at the Wallis Annenberg Center for the Performing Arts, a fund committed to inspiring and encouraging young people's love for the performing arts through the work of GRoW @ The Wallis. This transformational investment in the youngest members of The Wallis' community is made possible by the generosity of Wallis Ambassador Dan Clivner, Steve's husband, and their friends and family.
The Wallis and performing arts were important parts of Steve's life. As Chair of the Education Committee of The Wallis' Board of Directors, Steve's passion for engaging young people in the arts was unmatched. Steve and his husband, Dan Clivner, were introduced to The Wallis by their close friend and Wallis Ambassadors Co-Chair Eunice David before the building opened. Their gift of "Hal's Stage Door" at The Wallis was named in honor of Eunice's husband, Hal David, and Steve's father, Hal Cochran. In addition, Steve and Dan made possible the appearances of Steven's Puppets – free for all children and families who attended – on our Promenade Terrace. Steve was thrilled to reconnect with this company that he remembered seeing as a young boy, and was proud to sponsor their shows at The Wallis on three separate occasions. His lasting commitment to the educational mission of The Wallis will never be forgotten.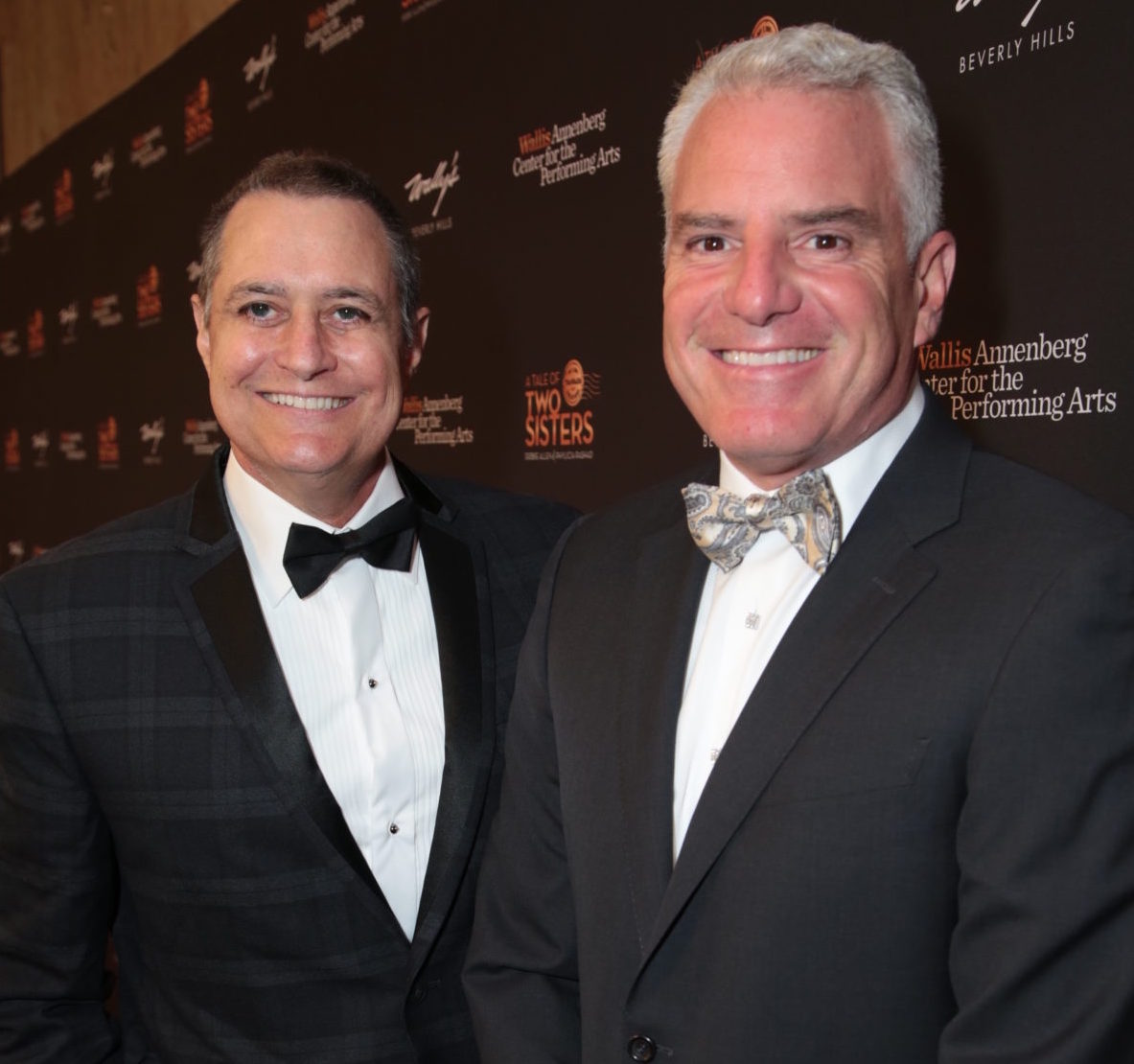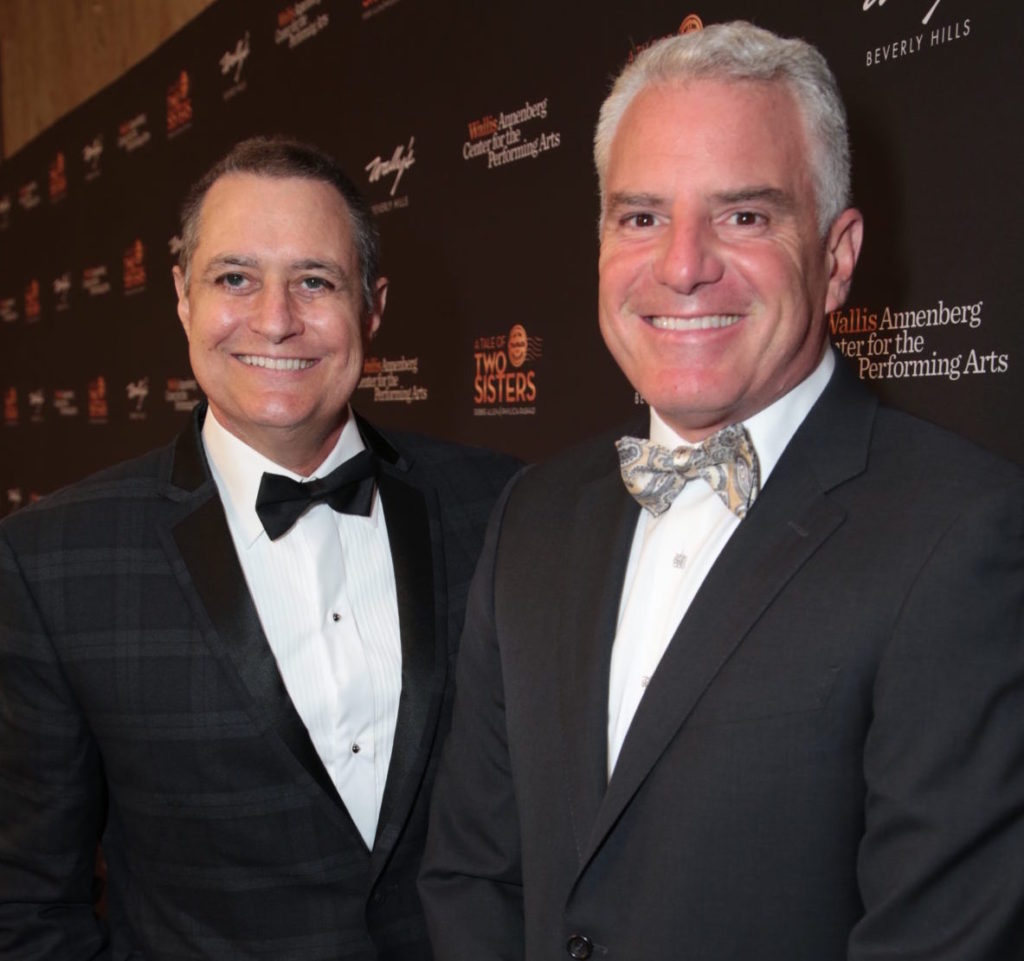 The Steven D. Cochran Memorial Fund is the first endowed fund of its kind at The Wallis, dedicated to supporting education, arts learning, and community engagement initiatives embodied through GRoW @ The Wallis in perpetuity. The Wallis' endowment provides a source permanent, self-sustaining funding for our organization, allowing us to fulfill the greatest extent of our mission and meet the future with financial stability. Endowment giving allows donors to explore new possibilities to create a lasting legacy at The Wallis by investing in and helping to build the aspects of our mission that are most meaningful to you and your family.
About GRoW @ The Wallis
The Wallis believes everyone deserves to learn and grow through the arts. Thanks to a generous gift from Gregory Annenberg Weingarten and Family, our campus includes a wing dedicated to sharing the arts with learners of all ages. Arts learning is integral to all that we do at The Wallis: connecting audiences with the very best in the performing arts; using the power of the arts to build community and address pressing social issues; and responding to critical needs in the greater community through arts leadership, collaboration and partnership.
For more information about the Steven D. Cochran Memorial Fund and endowment giving at The Wallis, please contact Chief Advancement Officer Heather Shuemaker at [email protected] or (310) 433-9363.