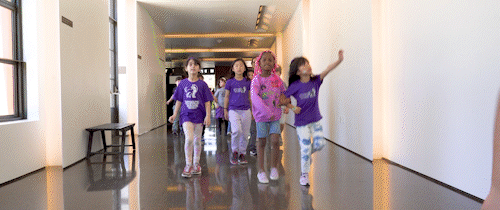 The Acoustic Rooster's Barnyard Boogie student matinees at GRoW @ The Wallis Annenberg Center for the Performing Arts were a thrilling opportunity for young students to experience the electrifying magic of live theater. The program brought two different performances of the beloved children's book "Acoustic Rooster and His Barnyard Band" to life on stage with vibrant music and captivating storytelling. The interactive education guide sent home with teachers and students was an added bonus to this unforgettable experience.
The Wallis opened its doors to more than 775 students from 9 different schools, providing young audiences from grades PreK to 3rd their first theatrical experience. The impact of the show was felt by all, with one teacher from 107th Street Elementary school describing how her students were completely mesmerized by the performance. She went on to say that her students laughed and danced along, engrossed by the story and the colorful characters inspired by the musical titans of different genres of music in Indigo Blume's dream. The matinee was an incredible introduction to theater and music appreciation for these children, igniting a spark of creativity that will continue to burn bright in their hearts and minds.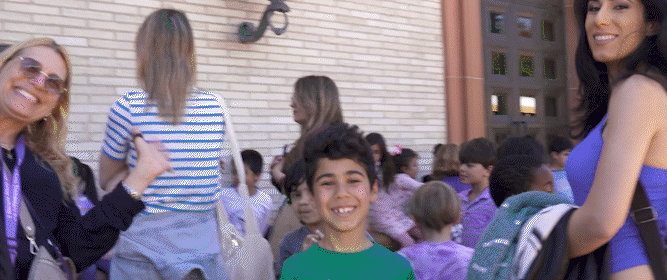 Theater has the power to bring important stories to life, helping awaken young imaginations and nurture their love for storytelling and performance. It was truly wonderful to see so many bright, curious, and smiling faces at The Wallis throughout the day. The impact of theater on young audiences was evident after each show, inspiring students to be more confident, bold, and expressive in their own lives.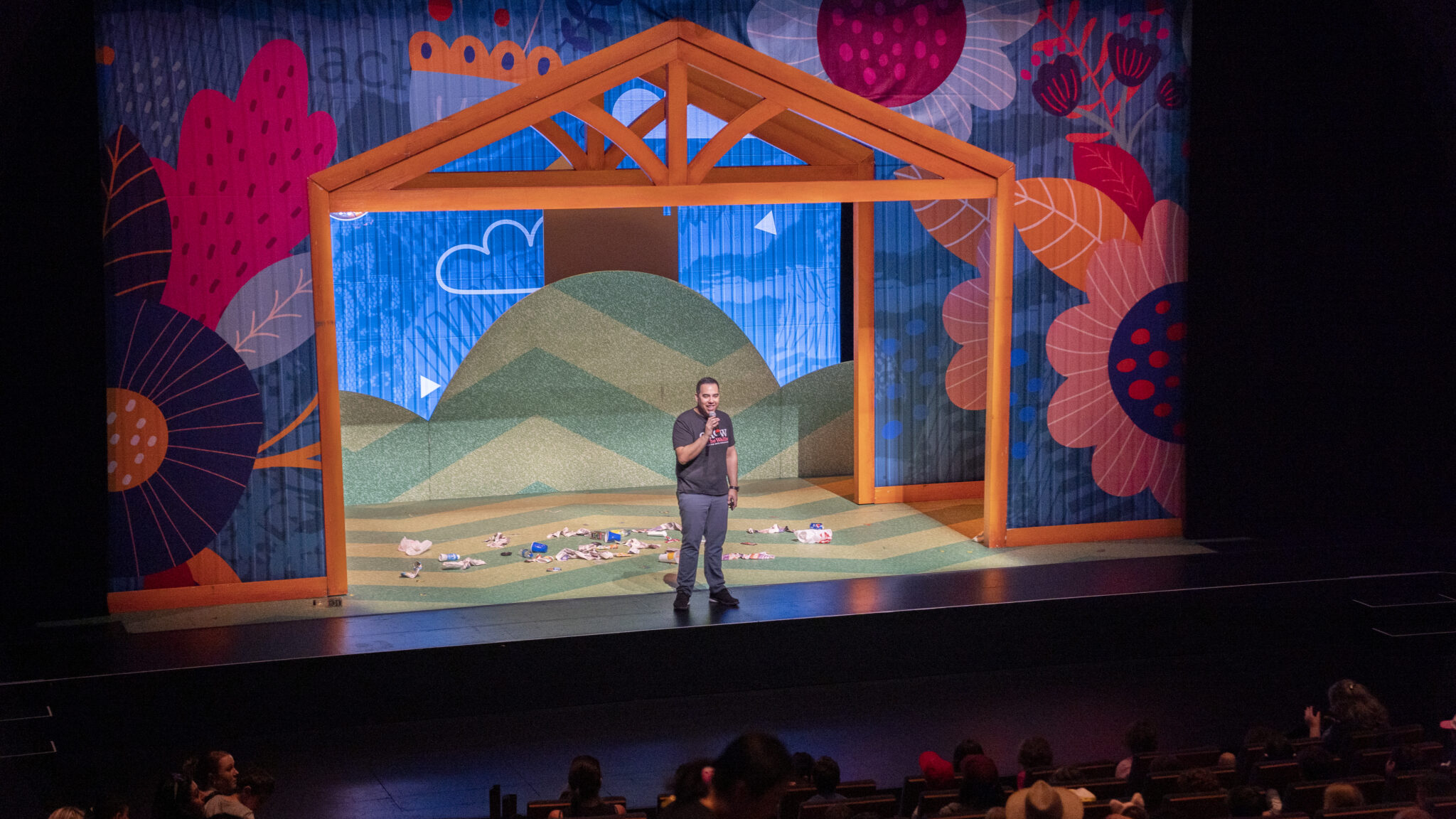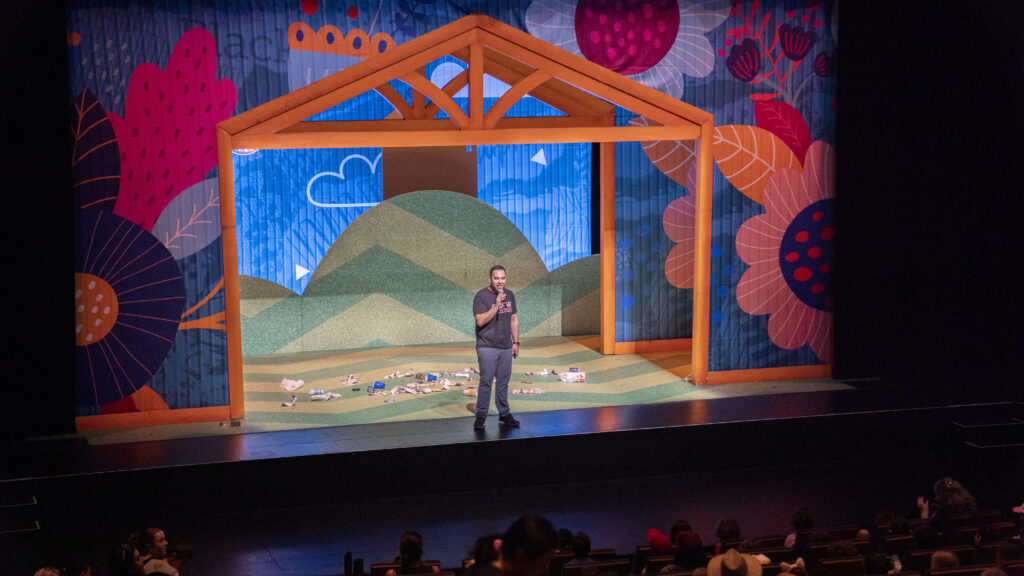 The student matinee program is an integral part of fostering a love of the arts among students. These matinees expose children to new and exciting forms of artistic expression, and encourage them to explore their own talents and interests in the field. By making the arts more accessible and engaging, the student matinee program is helping to create a more vibrant and dynamic arts community in Beverly Hills and beyond.