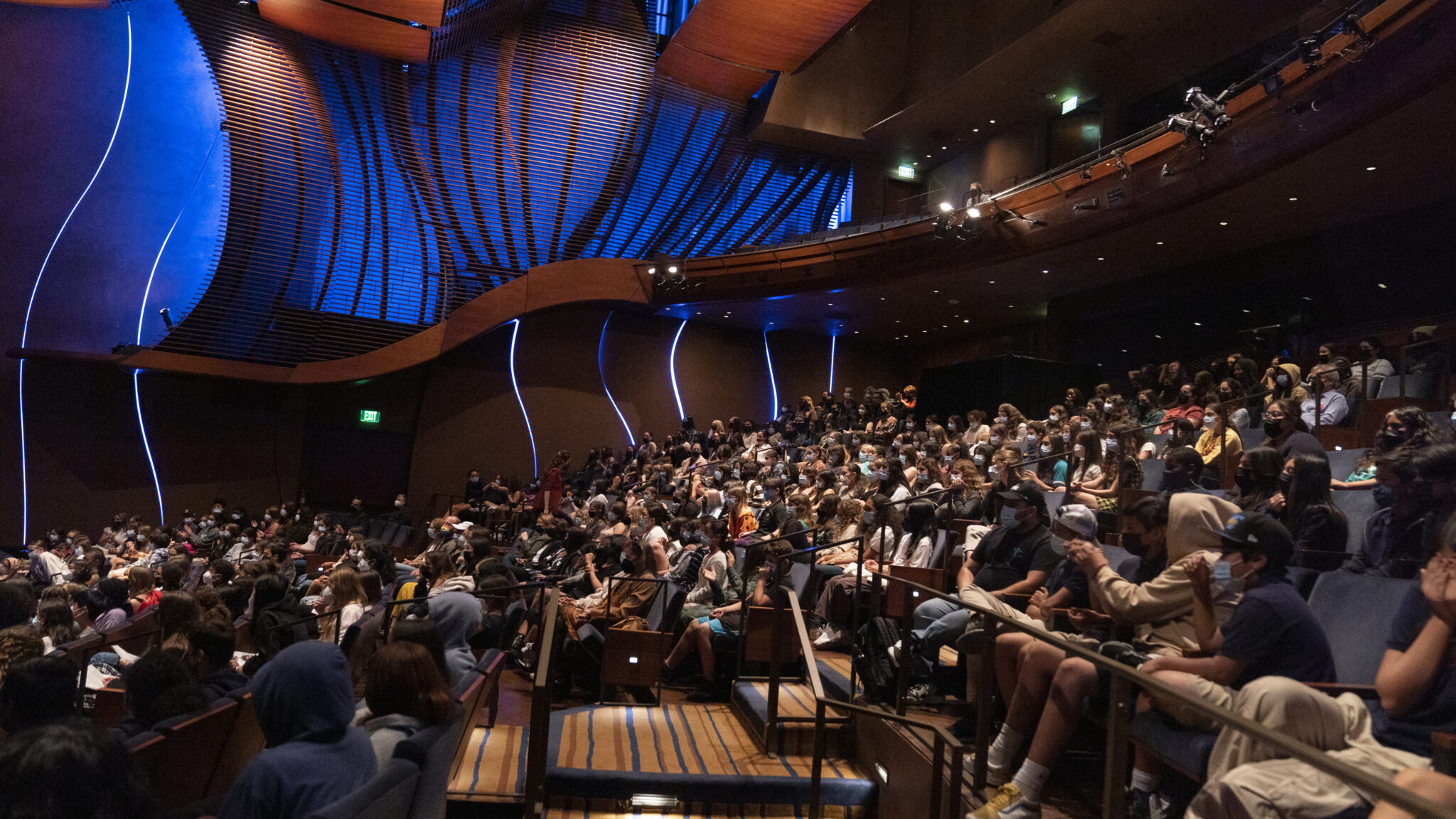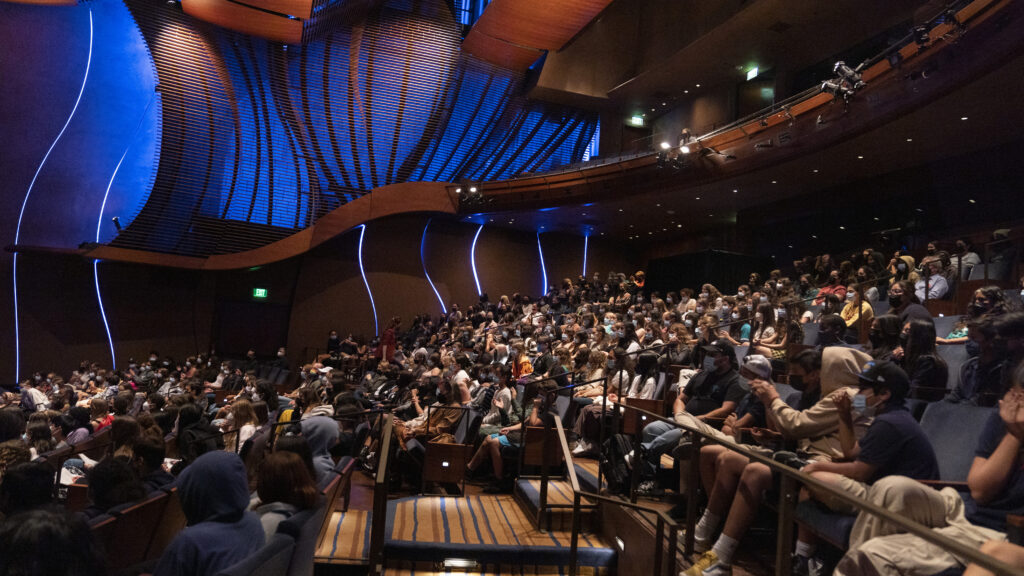 On Friday, October 21st hundreds of eager students, grades 3–12, and their fearless educators from Crossroads School, Blue Ridge Homeschool, CHAMPS Charter High School of the Arts, Harvard Westlake Middle & Upper School, Beverly Vista Middle School, Gabriella 1 Charter School, Oakwood School, & Flintridge Sacred Heart attended a student matinee performance of BODYTRAFFIC at The Wallis' Bram Goldsmith Theater.
Led by Artistic Director Tina Finkelman Berkett, BODYTRAFFIC has conquered the contemporary dance world with its stunning performers, technical mastery, and commitment to the most challenging repertoire.
The acclaimed company returns to The Wallis with an eclectic program that included a world premiere by Micaela Taylor, BODYTRAFFIC's first-ever Artist-in-Residence, and a performance of Matthew Neenan's whimsical and joyous A Million Voices, inspired by the great music of Peggy Lee.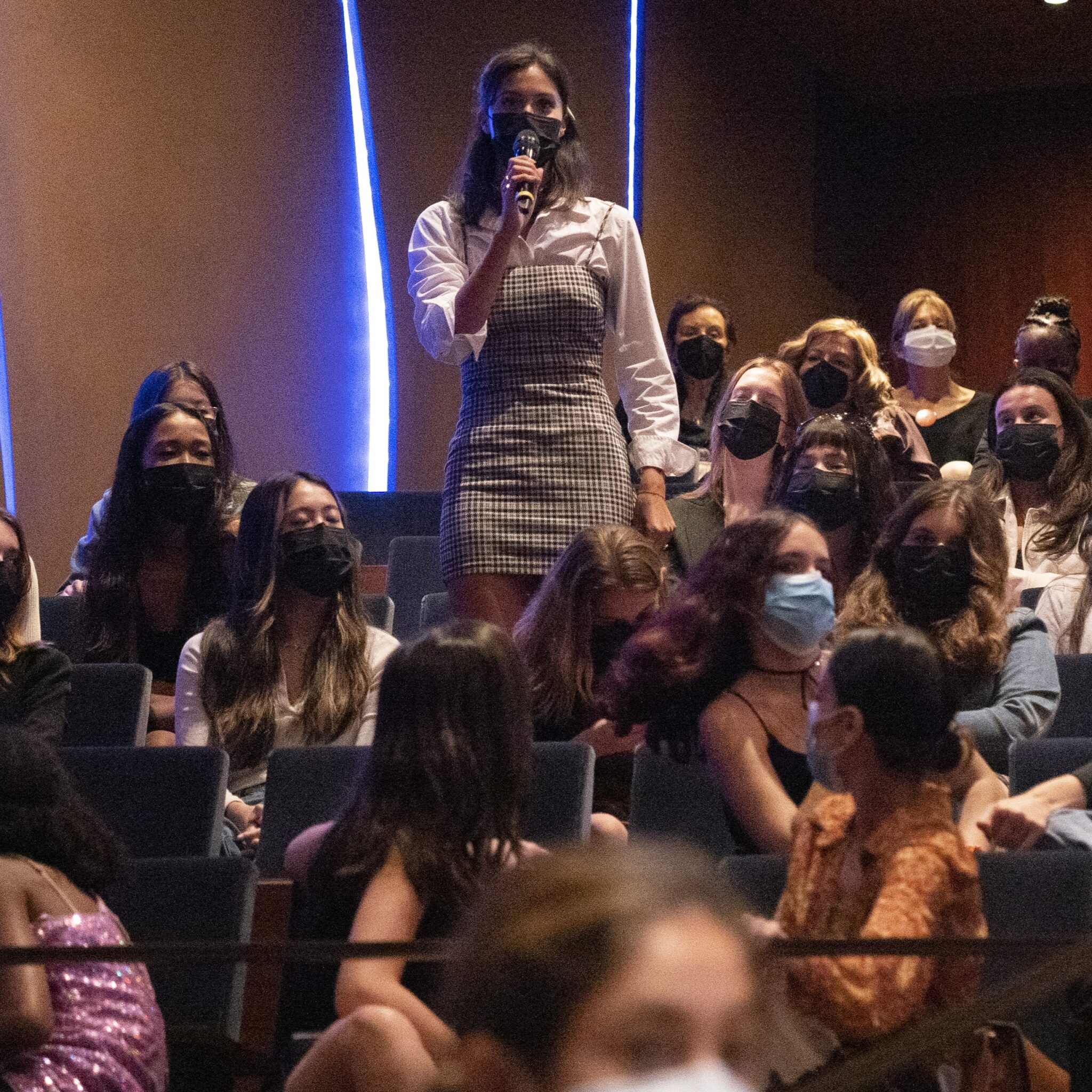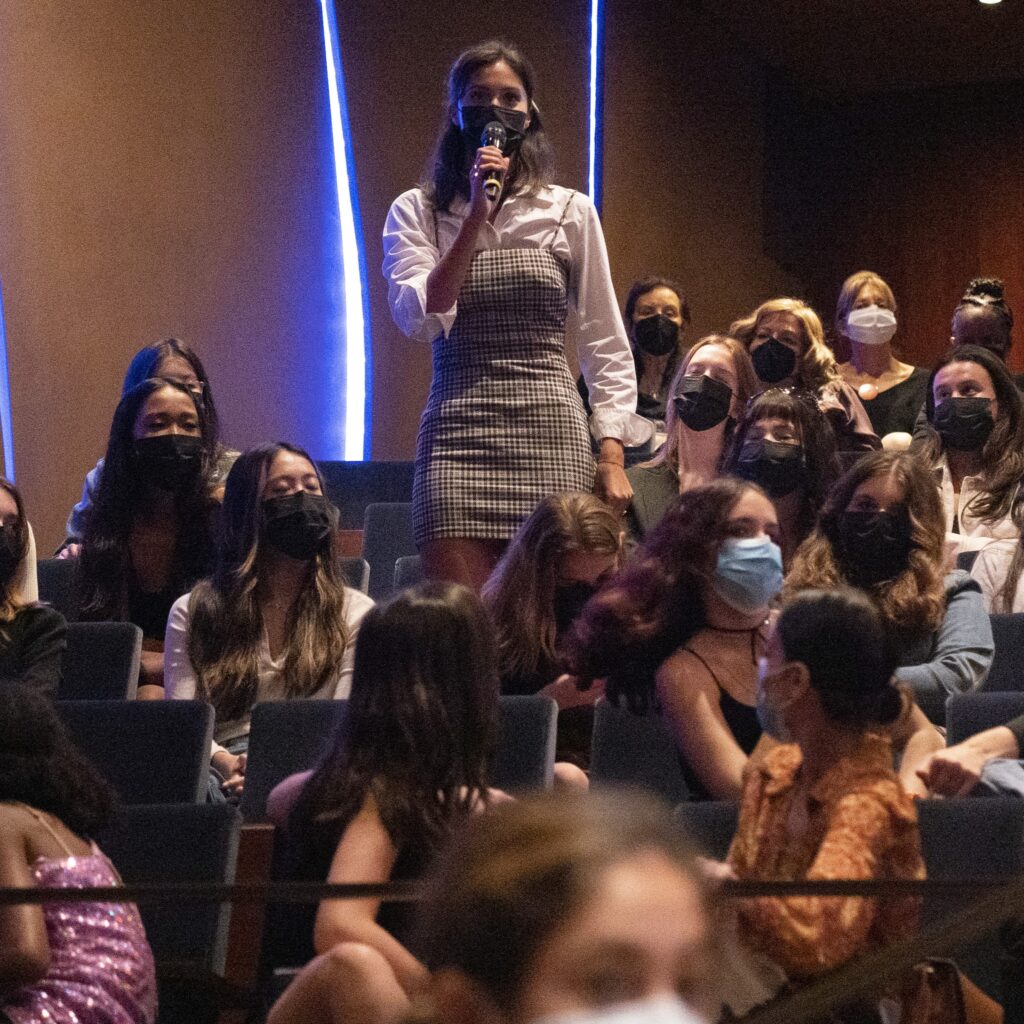 Bursting with cutting-edge "vivid theatricality," BODYTRAFFIC took the stage with compelling works that embody the company's energy, sophistication, and sheer joy in dancing.
Tina led a robust and participatory Q&A and call & response activity to demonstrate choreography & teamwork between performance pieces.
"We especially appreciated the interactive time with Tina in between pieces, and the Q&A with the artists afterwards." – Joe Schenck, Harvard-Westlake Middle School
"Inspiring, refreshing, eye-opening, influential, & hopeful" – Dana Findley, Beverly Vista Middle School
"Tina did a great job engaging the audience. Thought provoking, engaging, & energizing" – Liz Vacco, Gabriella School.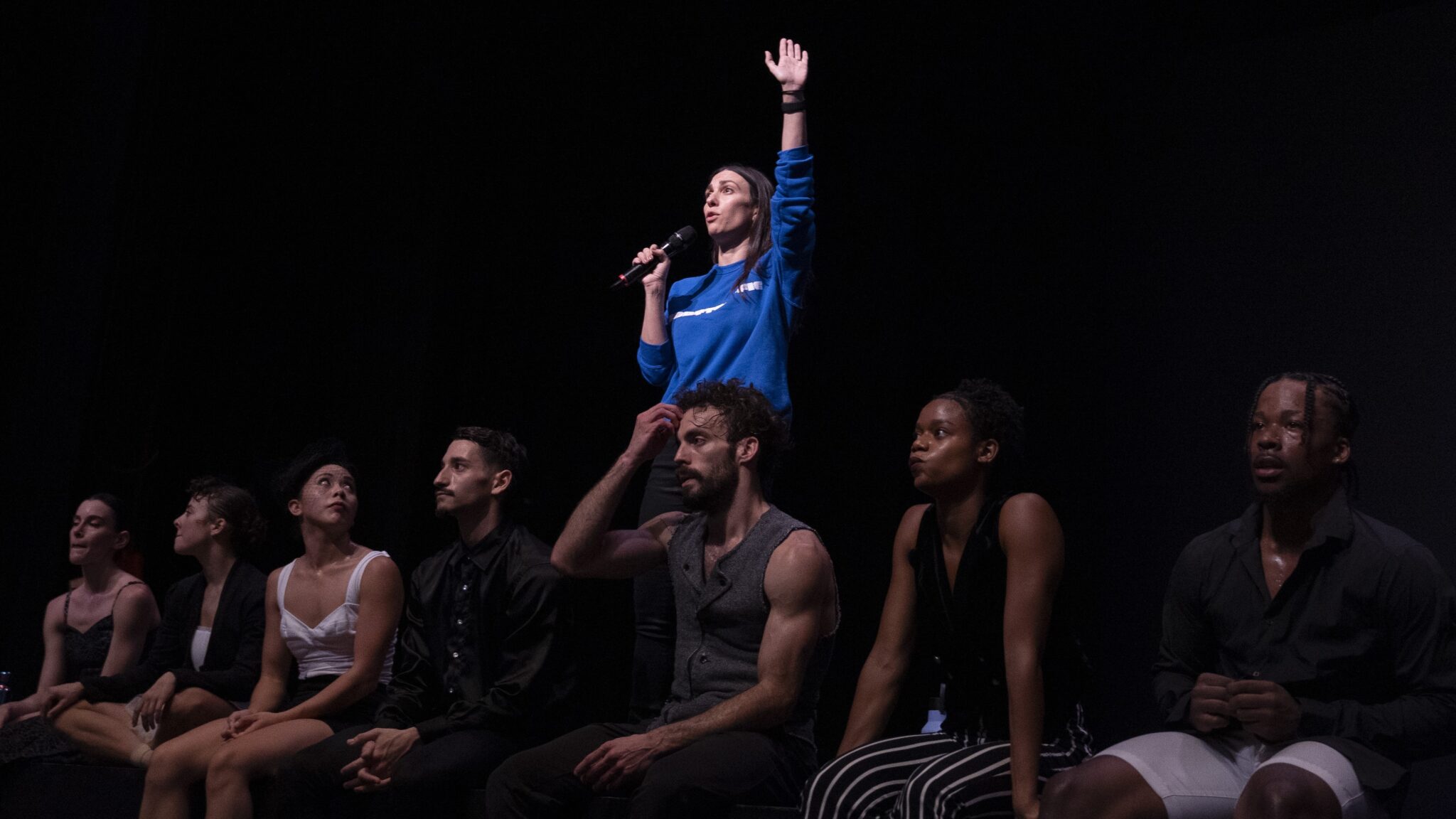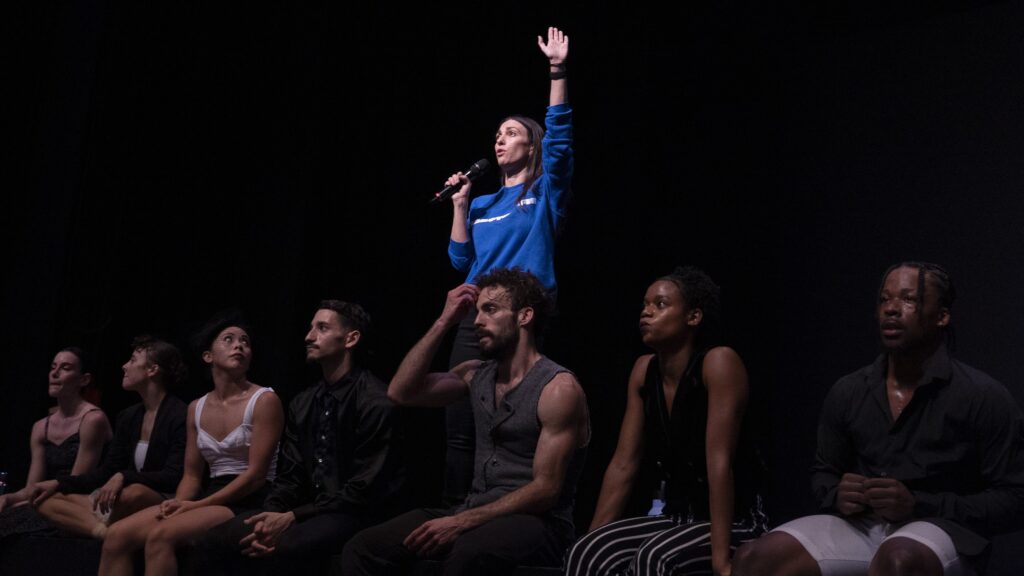 To view upcoming student matinees and reserve a spot for your school visit our website: https://thewallis.org/studentmatinees
The Wallis believes everyone deserves to learn and grow through the arts. Thanks to a generous gift from Gregory Annenberg Weingarten and Family, our campus includes a wing dedicated to sharing the arts with learners of all ages. Arts learning is integral to all that we do at The Wallis: connecting audiences with the very best in the performing arts, using the power of the arts to build community and address pressing social issues, and responding to critical needs in the greater community through arts leadership, collaboration, and partnership. Our GRoW programs serve youth, serious young artists, and older adults online, in our classrooms, and in our theaters.
About the Author…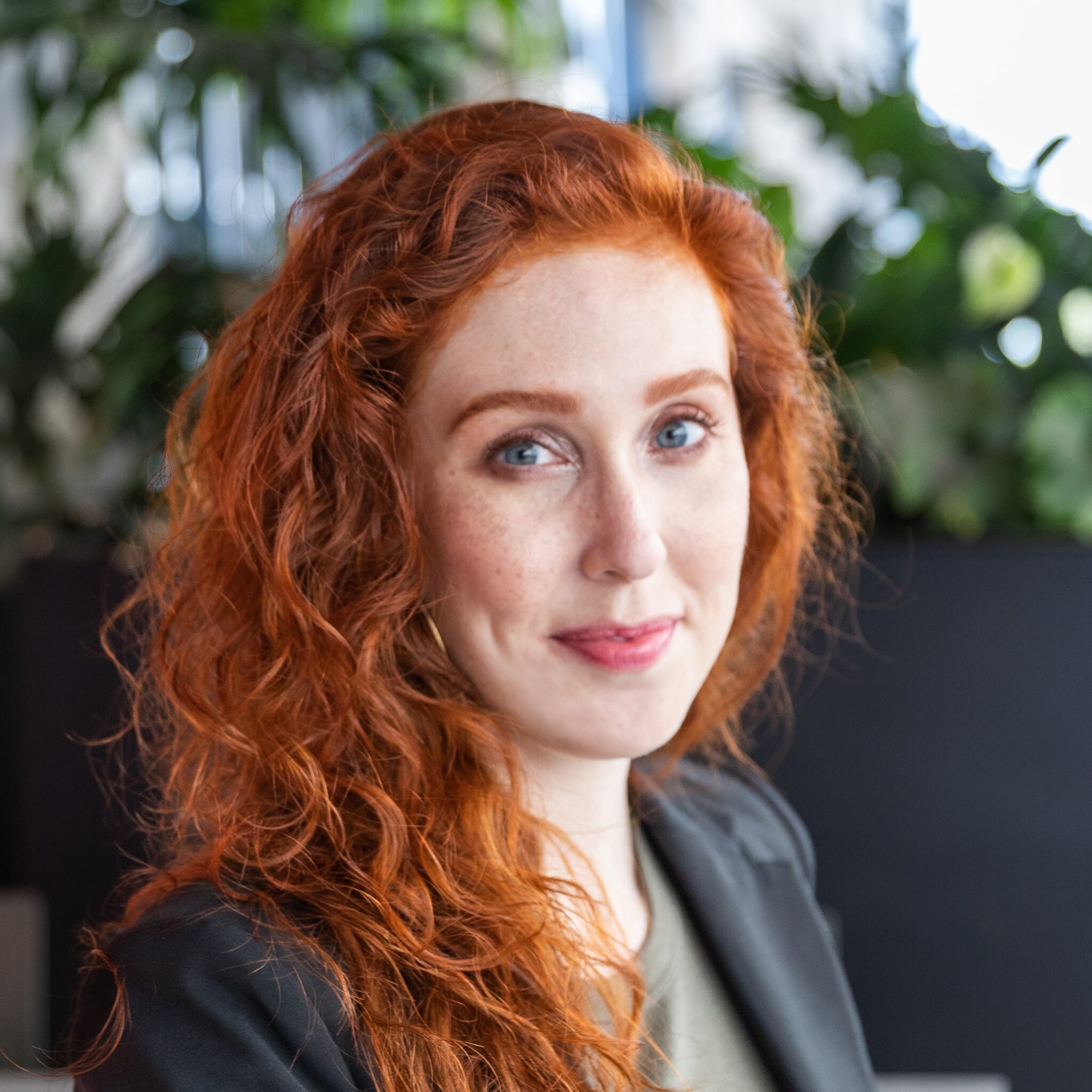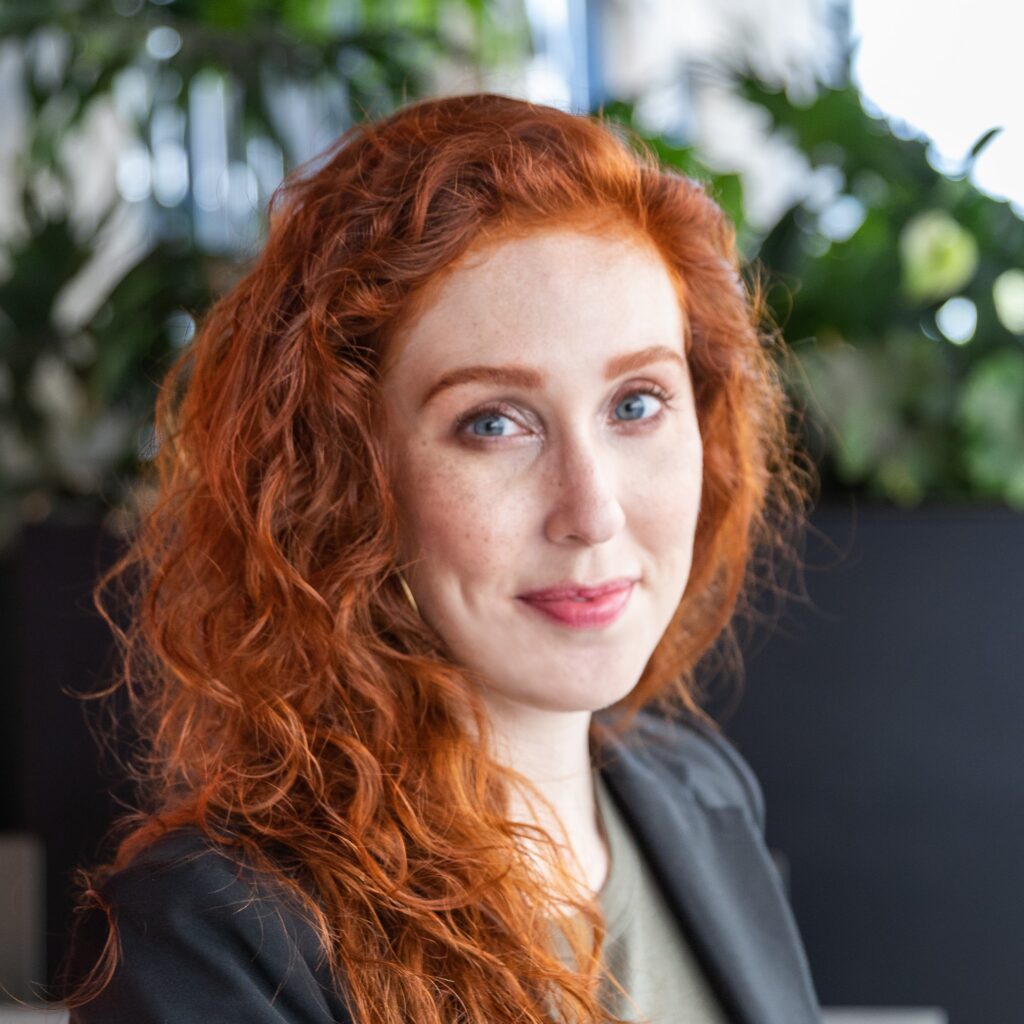 Born and raised in Los Angeles, RACHEL KILROY (she/her) uses her strong foundation in the social responsibility of art and culture to advance the ubiquity of arts education.
Rachel graduated from California State University, Long Beach (CSULB) with her Bachelor's in Fine Art. With a comprehensive history of program direction she has worked with many arts institutions such as Get Lit – Words Ignite, Cayton Children's Museum, and currently with the Wallis Annenberg Center for the Performing Arts as Education Program Manager and Vice President + President – Elect of Museum Educators of Southern California.