JOHNNY GANDELSMAN: THIS IS AMERICA
Thursday, May 19 at 8:00 PM
Lovelace Studio Theater @ The Wallis
This is America features 22 new works for solo violin, all created in 2020 by composers that reflect our nation's rich cultural tapestry and its myriad perspectives. This exceptional program offers a vivid counterpoint to the idea that this land can be understood through a singular, dominant point of view.

The Wallis is proud to commission the WORLD PREMIERE of Aeryn Santillan's "withdraw" as part of Johnny Gandelsman: This is America. This commission marks The Wallis' first endeavor into the creation of new music. Please join us for a very special and intimate evening in the Lovelace Studio Theater on May 19! Get tickets here.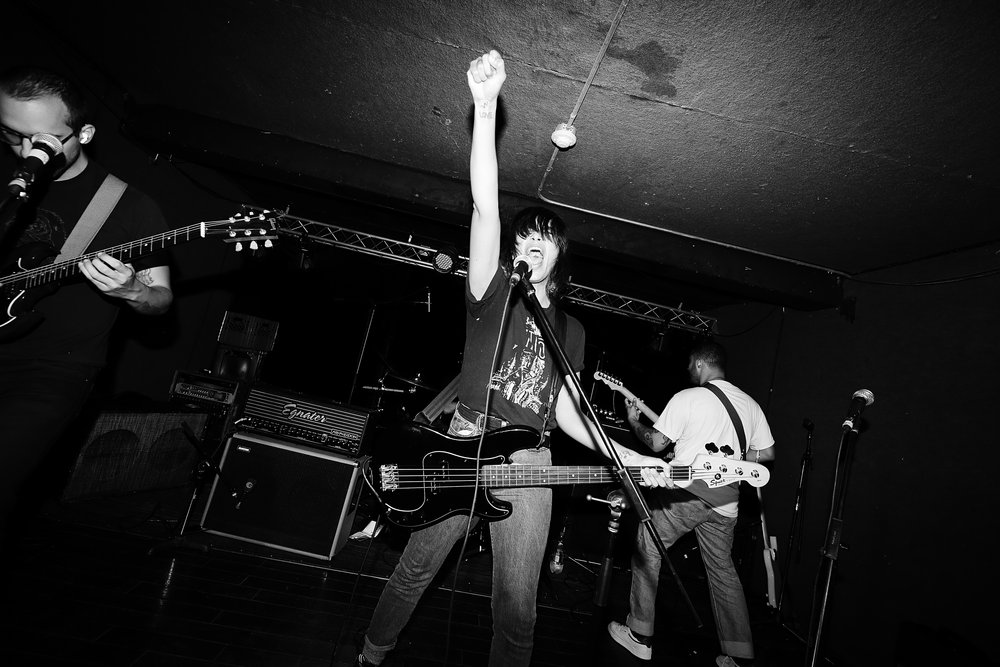 withdraw verb
transitive verb
1 a: to take back or away : REMOVE
b: to remove from use or cultivation
c: to remove (money) from a place of deposit
d: to turn away (something, such as one's eyes) from an object of attention
e: to draw (something, such as a curtain) back or aside
2 a: to remove from consideration or set outside a group
b (1): TAKE BACK, RETRACT
(2): to recall or remove (a motion) under parliamentary procedure
intransitive verb
1 a: to move back or away : RETIRE
b: to draw back from a battlefield : RETREAT
2 a: to remove oneself from participation
b: to become socially or emotionally detached
3: to recall a motion under parliamentary procedure

"Withdraw" is a work reflecting on the state of society in 2020 through an intimate lens.

Taking to heart the statement "the personal is political," I reflected on my own journal entries, past conversations with close family and friends, and witnessing their struggles through the past year. The various definitions of "withdraw" capture many of these experiences. There have been too many lows to count this this year but, also highs, and even moments of calm and clarity. A lot of what is important has been put in focus through the chaos around it and I have attempted to capture all those feelings into the following piece.
– Aeryn Santillan
"Withdraw" was generously commissioned by the Wallis Annenberg Center for the Performing Arts (Beverly Hills, CA).