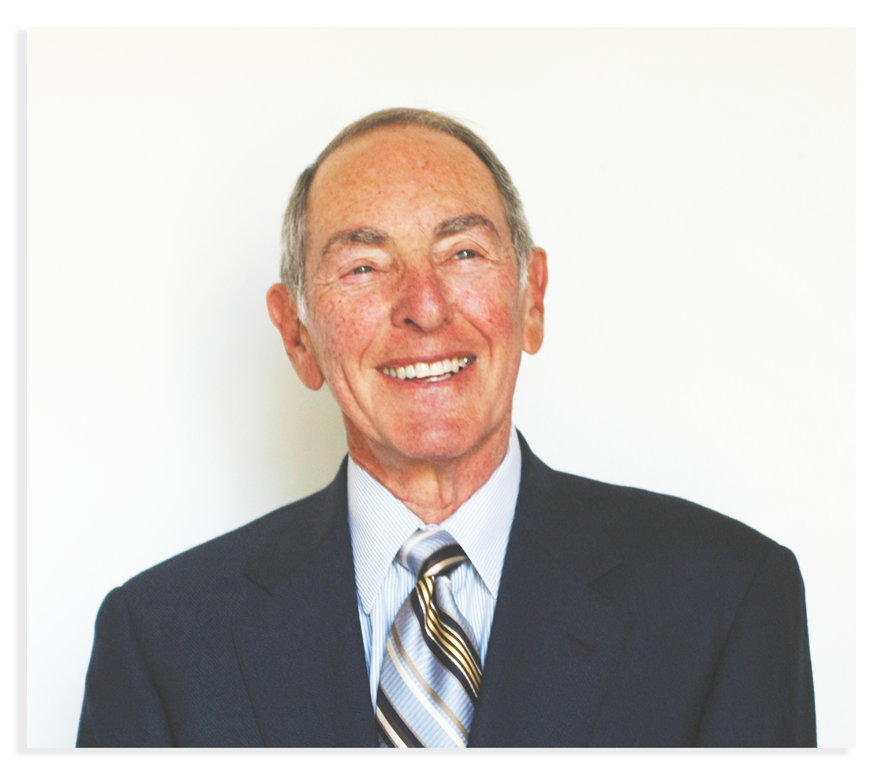 To Our Beloved Wallis Friends,
It is with a deep well of gratitude that we at The Wallis remember the life of esteemed philanthropist, husband, father, community leader, and Founding President of the Wallis Annenberg Center for the Performing Arts, Paul Selwyn.
A stalwart figure in the Beverly Hills community for more than eight decades, Paul emigrated from Antwerp, Belgium in 1938, just before the onset of the second World War. He often recalled with fondness one of his earliest childhood memories: the vision of the Statue of Liberty, larger than life, from his position aboard the S.S. Normandy. This set the tone for an incredibly vibrant, community focused, and interesting life.
A remarkably physical young man, Paul played on the Beverly Hills High School tennis team and attended UCLA, where he was a member of the tennis and cricket teams and joined the ROTC program. After graduating, he was commissioned as an Ensign in the US Navy, and served in the Philippines. Paul subsequently took a job with the Herald International in Hong Kong before returning to Beverly Hills in 1958, where he became Vice President of Pauling and Company and serendipitously met his wife to be, Joan Selwyn née Gordon, in 1959. The two shared a love for philanthropy which suffused their relationship, and was reflected in the values with which they raised their son, Marc. In 1968, Paul became the company's owner. He retired in 1990, but did not slow down — merely redirected his energies to other areas of his community.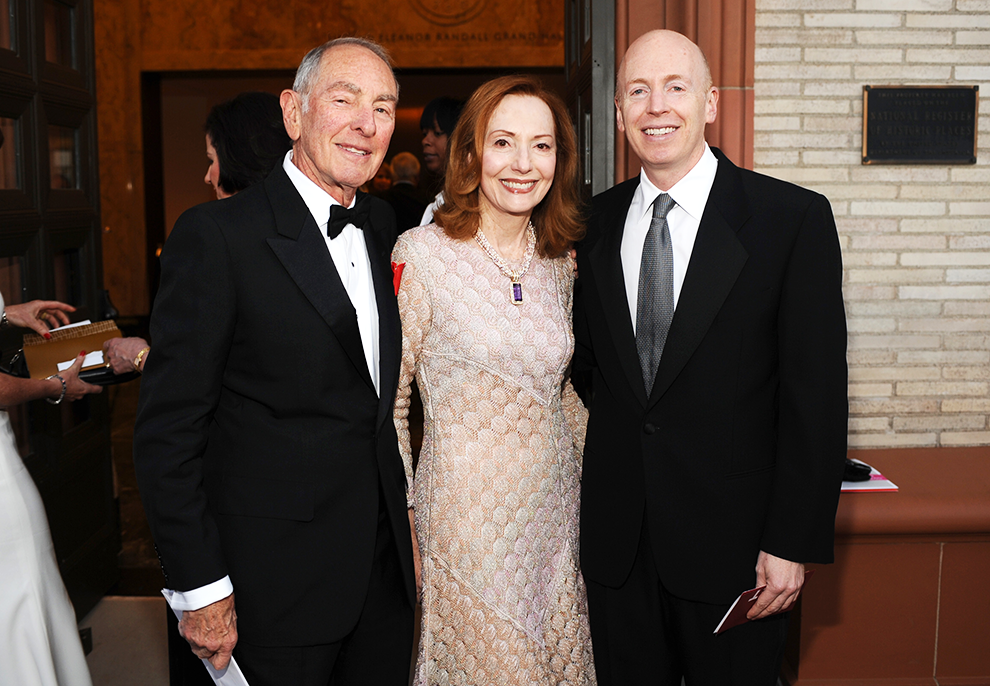 Selwyn was a Founding Board Member of the Los Angeles Children's Museum, where he served as President and Chairman. He served on the Beverly Hills Architectural Commission from 1980 to 1986, and was appointed to the Beverly Hills Planning Commission, on which he served from 1986 to 1994, chairing both commissions twice during his terms. In 1996, Selwyn launched and became President of the Beverly Hills Cultural Center Foundation, which later became the Wallis Annenberg Center for the Performing Arts. He served on The Wallis' Board of Directors until 2014 and holds the title of Founding President. He was a member of the Beverly Hills Tennis Club for 30 years, serving as President from 1992 to 1993 and, in 2012, founded "F3," the First Friday Forum lunch group for the business and professional communities. He also served as President of the Santa Barbara Children's Museum from 2000-2009 and was a Trustee of the Santa Barbara Museum of Art from 2003 to 2006. In December of 2020, The Wallis was delighted to honor Mr. Selwyn at our DreamBuilders virtual benefit.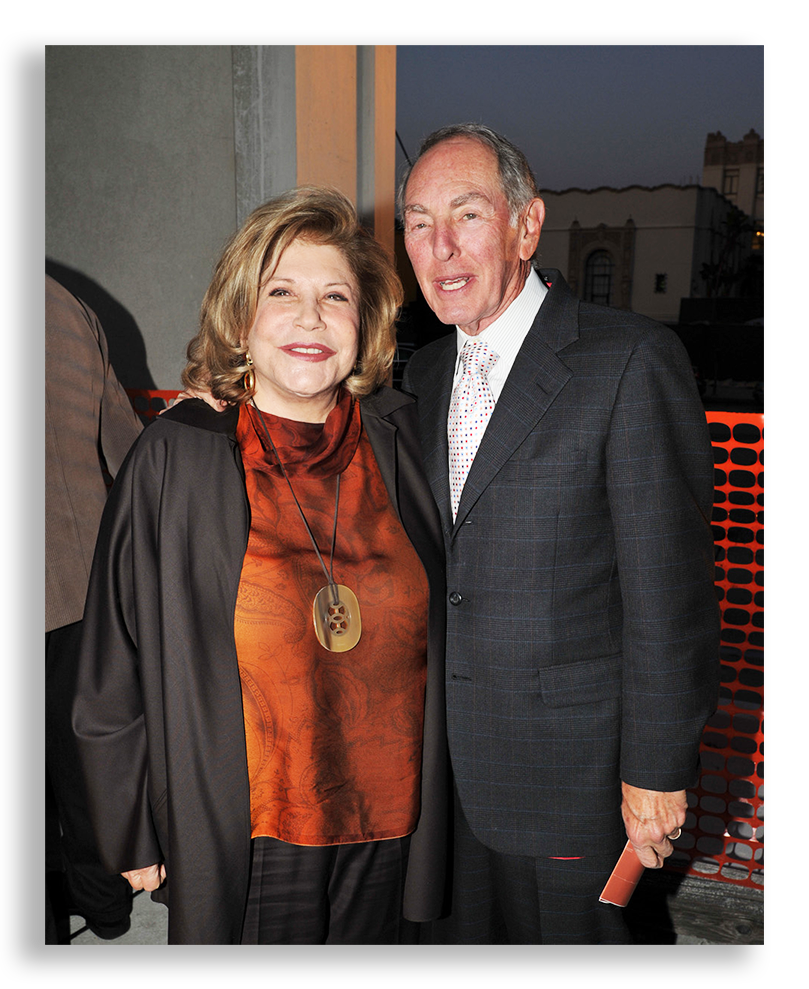 Paul passed away in his Beverly Hills home on Thursday, February 17, 2022. We send love and strength to his wife, Joan, and to his son, Marc, and daughter Laura — both Joan and Marc are Wallis Ambassadors and along with Laura, long-time supporters who share Paul's love for The Wallis, Beverly Hills, and the arts. Paul, much like Joan and Marc, was a frequent visitor to The Wallis even outside his regular attendance at shows and other events — we consider the entire Selwyn family to be dear friends and it is with heavy hearts that we announce Paul's passing.
Paul Selwyn will be remembered fondly by all of us — not only as a truly kind man who always had a smile for staff, artists, and patrons alike, or as a man who was deeply invested in the success of The Wallis, but as a pillar of our community and a loyal friend to many. Paul is a figure whom we have always looked to emulate in his grace and dedication.
We will always cherish our time with Paul. He left an indelible mark on our organization, and he will be truly and deeply missed.